Message from the President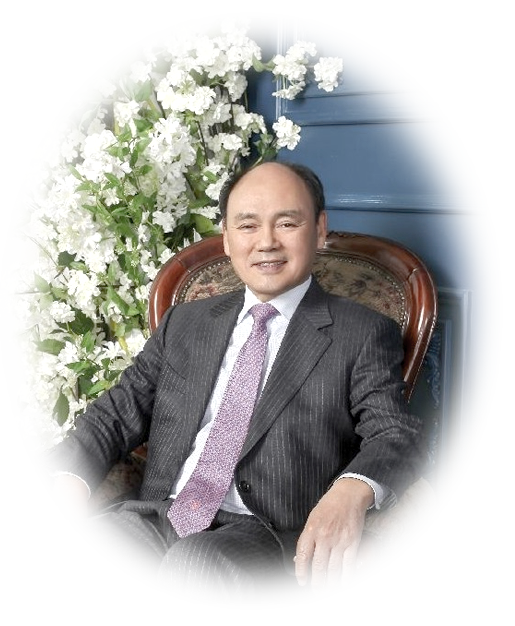 Korea Karagen Co., Ltd
President

Korea Karagen company is always striving for the best for our customers.
The unique geographic features of the Korean Peninsula and distinctive four
seasons are typical characteristics of Korea that allow abundant sea algae to
flourish in their natural habitat.
Using these offshore sea algae, our business started from manufacturing
carrageenan, a natural water soluble gum, in 1980.
Over the years, our business has expanded into various water soluble
polysaccharides that are extracted from various fruits, seed of leguminous plants
and bulbous vegetables.
Through our continuous research in the last 40 years, we have accumulated
our own application technology that can satisfy customers' diverse needs and we
are proud to be the leading company in the field of natural additives.
Since the beginning, working with our customers and our employees with mutual
prosperity has been our company philosophy.
We believe that as long as our customers and employees are satisfied, profit will
follow. As the old proverb goes "Slow and steady wins the race".